The joys of Autumn.
It's Tuesday morning after the bank holiday and the rain is pouring down. I write upstairs and we have dormer windows so it's hard to miss the sound of dejected raindrops dying on the windows…and making sad patterns..oh dear. Time for another coffee.
While the kettle is boiling I try to take a bag out to the bin and am confronted by Niagara Falls over the back door…okay, okay maybe a mini waterfall…
Could it be that the gutters are clogged with leaves and all sorts of debris?  Although I'm usually pretty hazy about details like when the gutters might have been cleaned last  but for once I remember because my son did it just before he left for Canada, and life and work in lovely Vancouver. So bedad I'll have to do it meself, this time.
Well the broom is long enough but I'm not sure it's going to work…maybe I'll have to figure out where the downpipe thing is as well and how to get at it.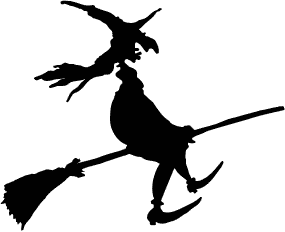 Meanwhile if you are in the area of Newbridge College and see a demented looking woman hanging out a dormer window with a broomstick, don't worry, that will be me.
Or maybe you could loan me a ladder?
Afterthought:  No matter how much it's raining outside it doesn't matter because there's always a good book to curl up with.